Get A Head Start With Our Bexley Removal Service in DA5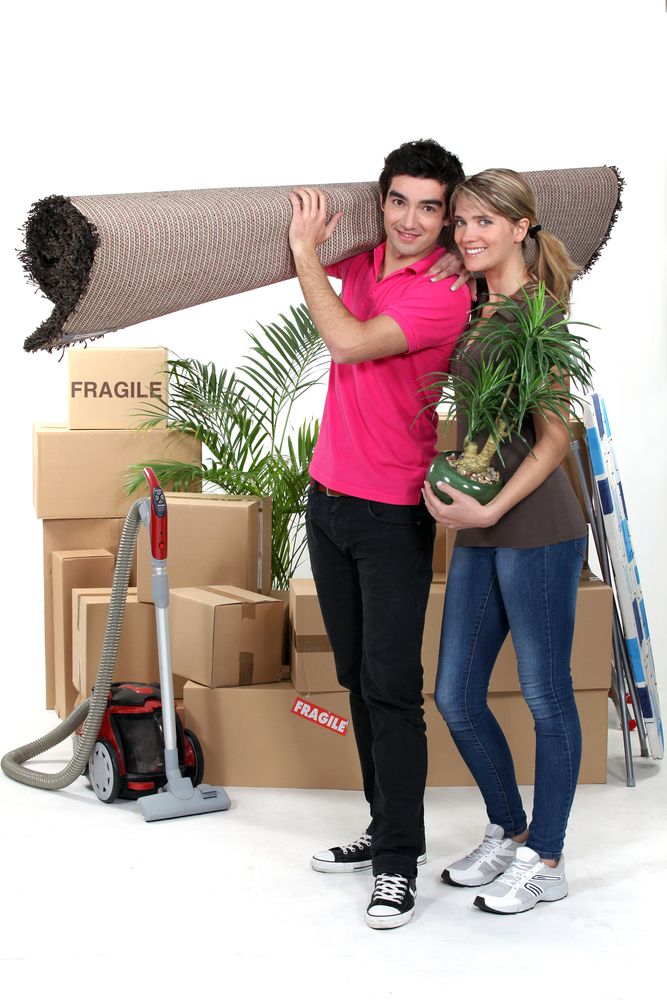 A Bexley removal can be an ordeal without the proper help. If you are looking for a helping hand getting your belongings out of your current home, Bexley Removals are more than happy to help. Call us today on 020 3318 5857 to get a quote on your DA5 removal.
No matter how you try to look at it, every removal is unique. We cater for the versatile challenges that relocating can bring and want to help you get started quickly on move day as much as possible. It can often be easy to look at the home you have lived in for so long and not immediately see the ways in which moving may be awkward. Consider calling us in advance on 020 3318 5857 and talking us through your thoughts, and painting a picture of your current situation. It could be that you are not looking for service that encompasses all the elements of your move but would like help when upping and leaving. We are more than happy to help is this regard by providing experienced and skilled professionals that are often essential during the removal process.
Once on site our DA5 movers like to get a picture of what help you need most on the big day. A huge benefit of employing our Bexley removal service DA6 is that we can save you time, especially when you are just getting started. So feel free to talk to our approachable and friendly team. They will then conduct the job as you see best, protecting your most valuable possessions and ensuring that no damage comes to your old residence. Save yourself the bother of become stressed and overwhelmed; our skilled movers will be able to get your belongings packed and stored into the van safely, leaving you the time to unpack at your own leisure later in the day.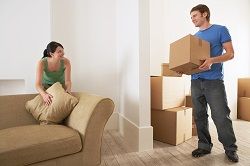 Consider too, that our staff will be on hand with all the tools you will need for moving fragile items and heavy belongings too. They will arrive with the knowledge of how to best deconstruct furniture and transport similarly heavy items safely. Let our movers ease the burden of these taxing chores from your shoulders, so that you can focus on what is most important – moving into your new home. Plus do not forget, if you think your removal may be a little too much for one day, we offer storage solutions too. Get in touch on 020 3318 5857 and find out how our affordable service could prove to be a useful safety net during your move.
Make use of our expert knowledge in DA6 removals. Even if you just need help removing items from your previous home and help with loading the van, we will operate always to the highest possible standard. This means your items will be packed safely and all your most precious items will be protected, even if you do not need our services for the rest of your move day. We feel this is what a removal company must provide: a friendly and flexible service that accommodates the specific needs of our customers.
So, if you need help with a removal, Bexley Removals is the one for you. Call us for a quote on 020 3318 5857 and you may discover that by hiring quality help when relocating, you will be able to keep the overall costs of your move day down. We offer a fast, efficient and safe service to those moving home in Bexley.