What To Expect From our Bexley Removal Company – the best of all DA5 removal companies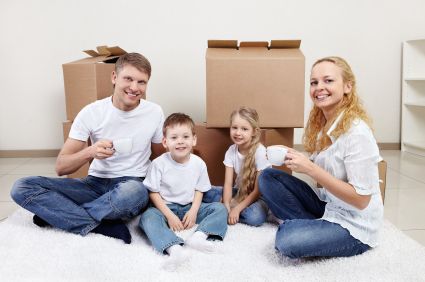 Have you decided that moving home without professional help is going to be too much hassle? Here are some key elements of service to watch out for when hiring DA5 removal companies. At Bexley Removals we offer all the below services at competitive rates. If something catches your eye, please feel free to call us on 020 3318 5857, where an advisor will be able to explain to you the flexibility and affordability of our services.
Packing alone or with friends can often take time and you run the risk of missing simple errors, such as the reliability of boxes or adequately protecting fragile glass. Hiring a team of professionals means you can rest in assurance that your DA5 removal is being conducted to the highest possible standard by skilled professionals. From carefully packing day to day items, to packing groups of belongings together, you'll benefit from having a team of people who know best how to move heavy and often awkward belongings, such as furniture. Try to speak to your Bexley removal company before move day so that you can benefit from the help of people best suited to move your most valuable and high risk item, such as pianos, mirrors and artwork. You will enjoy good service also, should you employ the right company. London relocation services are a customer-facing job and you should find yourself with not only skilled helpers, but approachable individuals who are more than happy to help. If you would like to find out more about the kind of people we employ and how they can help you, please get in touch with us on 020 3318 5857 and speak to one of our advisors.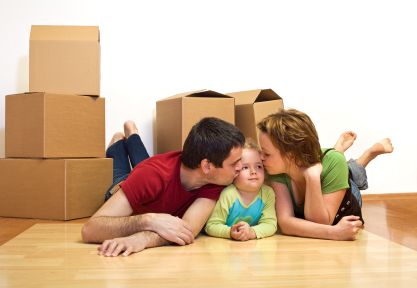 You should also expect an excellent removals service DA6 to offer storage options too. This can prove to be an invaluable safety net should the workload be in excess of what you foresaw during the planning stages. By tying together your removal and storage DA6 supplier, you will only have to deal with one company, saving you the hassle of multiple lines of enquiry. Call us on 020 3318 5857 and find out what kind of storage options we offer in advance, or after, your big move.
Safety is a huge factor in this industry and moving things with friends or family runs the high risk of precious belongings being damaged. Relieve yourself of both the mental and physical burden of operating your own move by employing a team of skilled professionals to do it for you. The best removal services will provide movers who are experts in moving large and fragile goods. They will then be able to protect and pack these items safely, overseeing their protecting for the course of the move. A service like this need not cost you the earth too; we like to speak to our clients in advance so that we supply only the service you need most, and nothing in excess. Contact us on 020 3318 5857 and explain to our advisors what kind of move you need help with, we can then recommend a flexible range of services that are designed to suit your needs.
Sometimes shopping around for Bexley removal companies, storage and packing services can be stressful. Hopefully the above advice will help guide you into making the right choice. Of course, we do offer all the above services and more at Bexley Removals and if you would like to find out more about how we can help you relocate in the area, please drop us a line on 020 3318 5857 today.